The Next Frontier for Targeting Undruggable Neurodegenerative Proteins
Following proof of concept in oncology - misfolded and aggregated CNS proteins like parkin, tau, synuclein, and amyloid are the new frontier for protein degradation technologies.
With innovative biotech drug discovery, big pharma investment, and ongoing preclinical development, there are still significant translational and delivery barriers to overcome in the race to enter the clinic.
Heading to Boston, the Protein Degradation for CNS Summit is uniting 50+ experts with 3-days of industry-focused content pioneering PROTAC, AUTOTAC, and molecular glue technologies to degrade historically challenging target CNS proteins.
This is biopharma's must-attend meeting for anyone working on treatments for neurological disorders interested in expanding their protein degradation portfolio into pathological CNS proteins to tackle the unmet patient needs across neurodegenerative indications.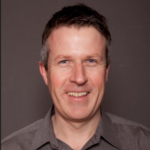 Executive Director, Global Discovery Chemistry
Novartis AG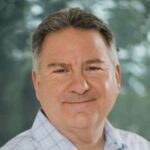 Senior Vice President - Early Clinical Development
Arvinas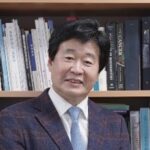 Chief Executive Officer
AUTOTAC Bio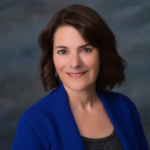 Chief Executive Officer
Origami Therapeutics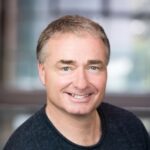 Senior Principal Scientist, Biochemical & Cellular Pharmacology
Genentech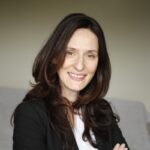 Associate Principal Scientist
Merck & Co
Download the Full Event Guide for more information on:
20+ Biotech & Pharma Experts

2 Interactive Deep-Dive Workshops

6+ Hours of Industry Networking

& Much More!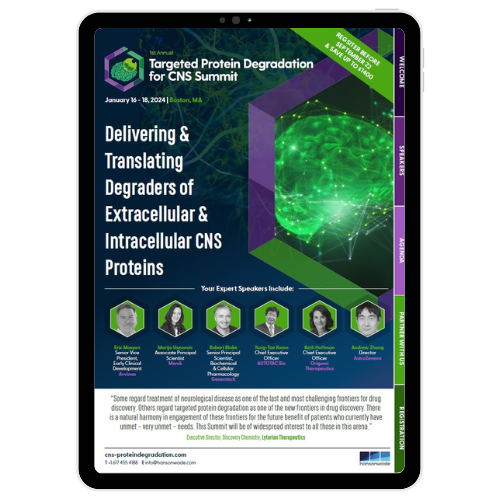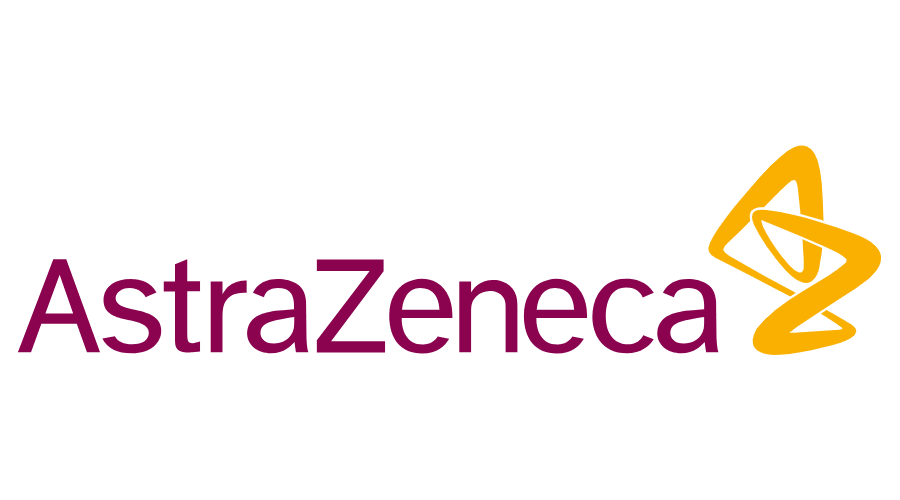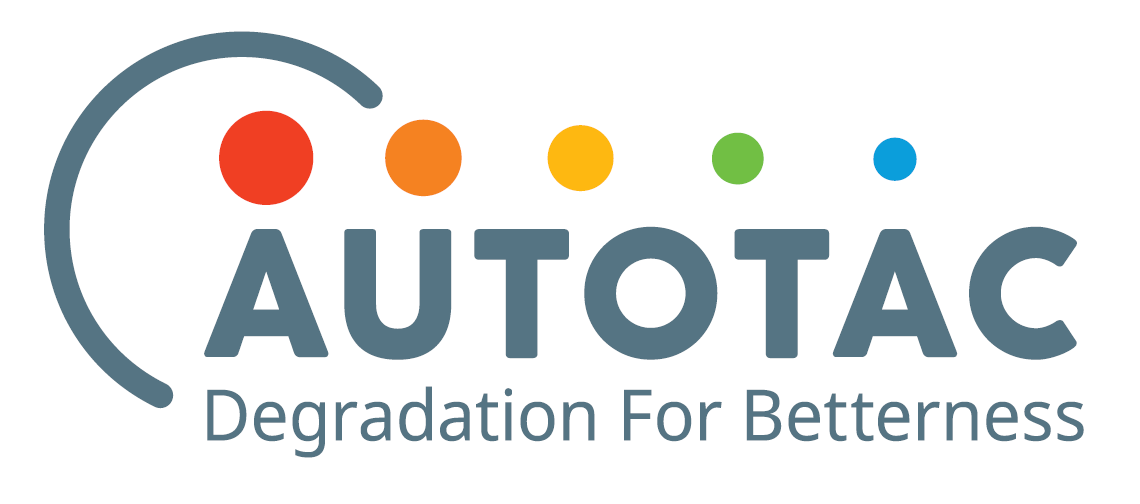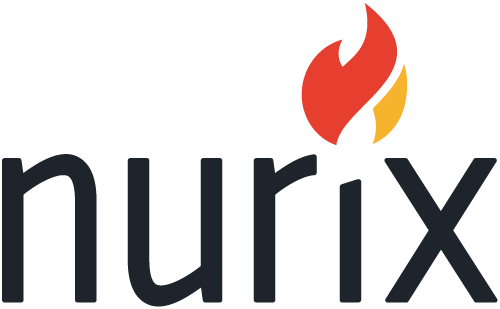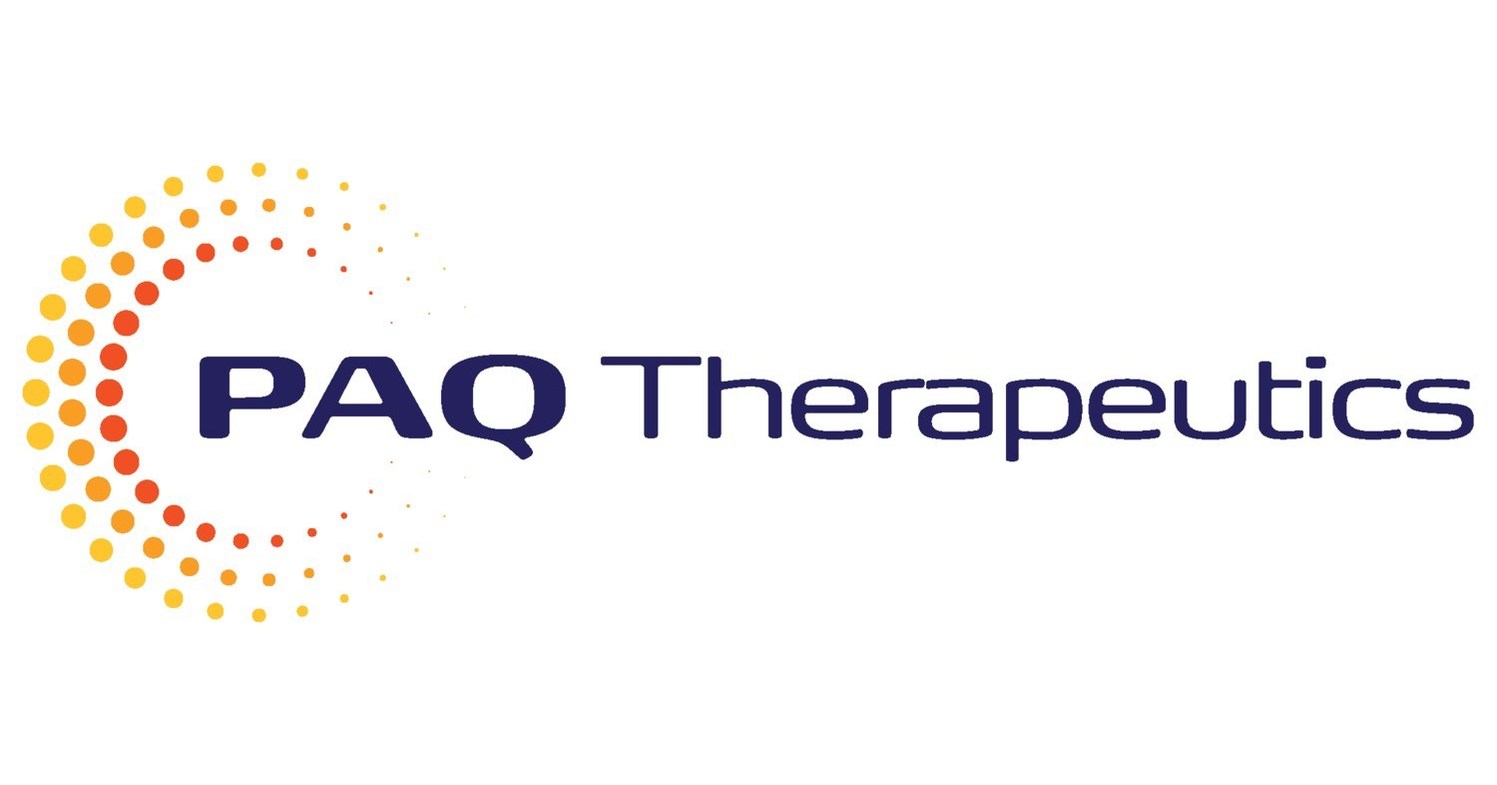 Hear Why Your Industry Peers are Excited to Attend:
"Some regard treatment of neurological disease as one of the last and most challenging frontiers for drug discovery. Others regard targeted protein degradation as one of the new frontiers in drug discovery. There is a natural harmony in engagement of these frontiers for the future benefit of patients who currently have unmet – very unmet – needs. This Summit will be of widespread interest to all those in this arena."

Jonathan Baell, Executive Director, Discovery Chemistry, Lyterian Therapeutics